Survive Against Waves of Ferocious Enemies
Put your fighting ability to the test in this free-to-play wave defense game title set in High Fantasy World.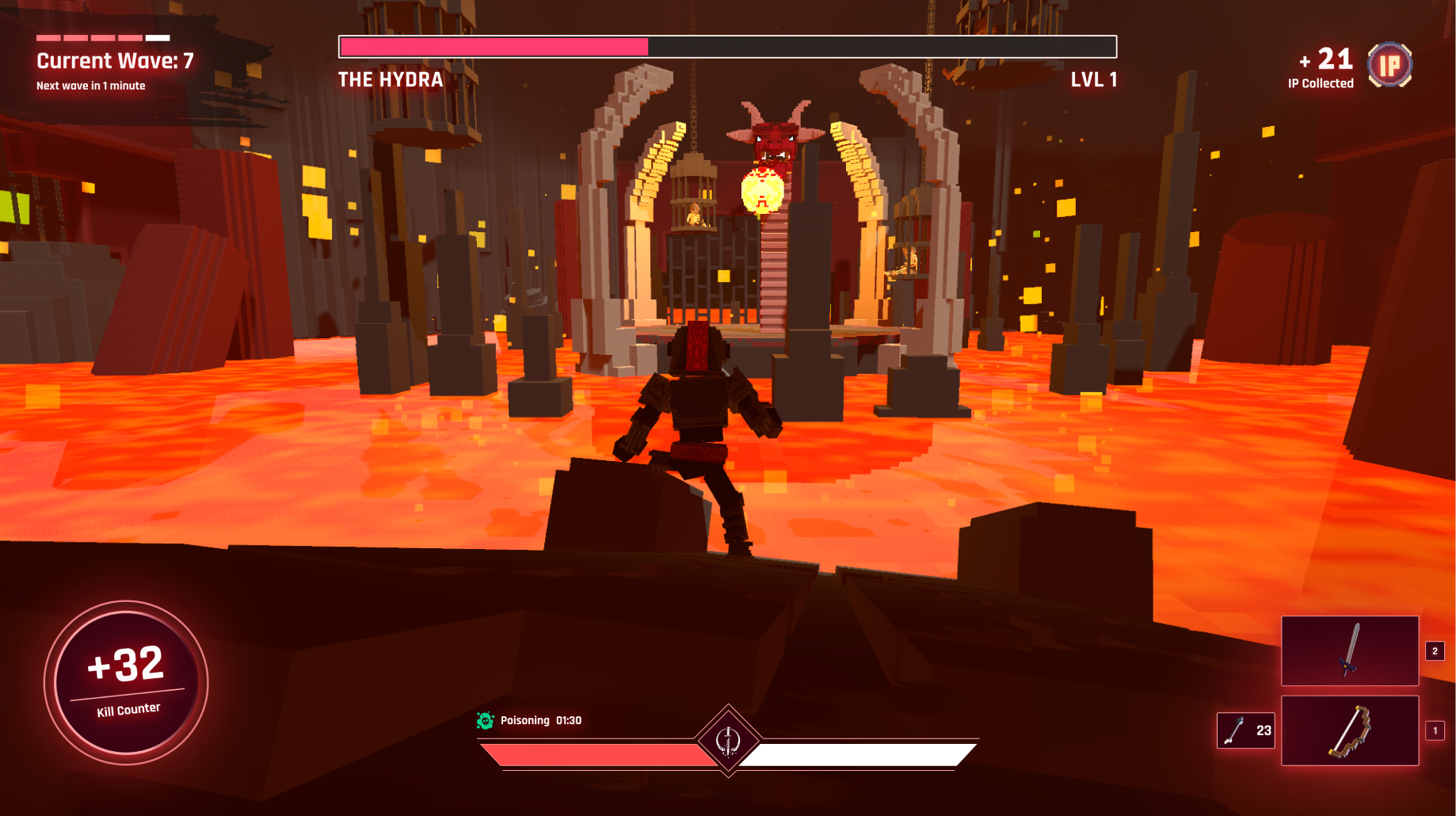 MORE COMING SOON
Playable Maps
Journey to different locations across High Fantasy World in both single player and multiplayer format.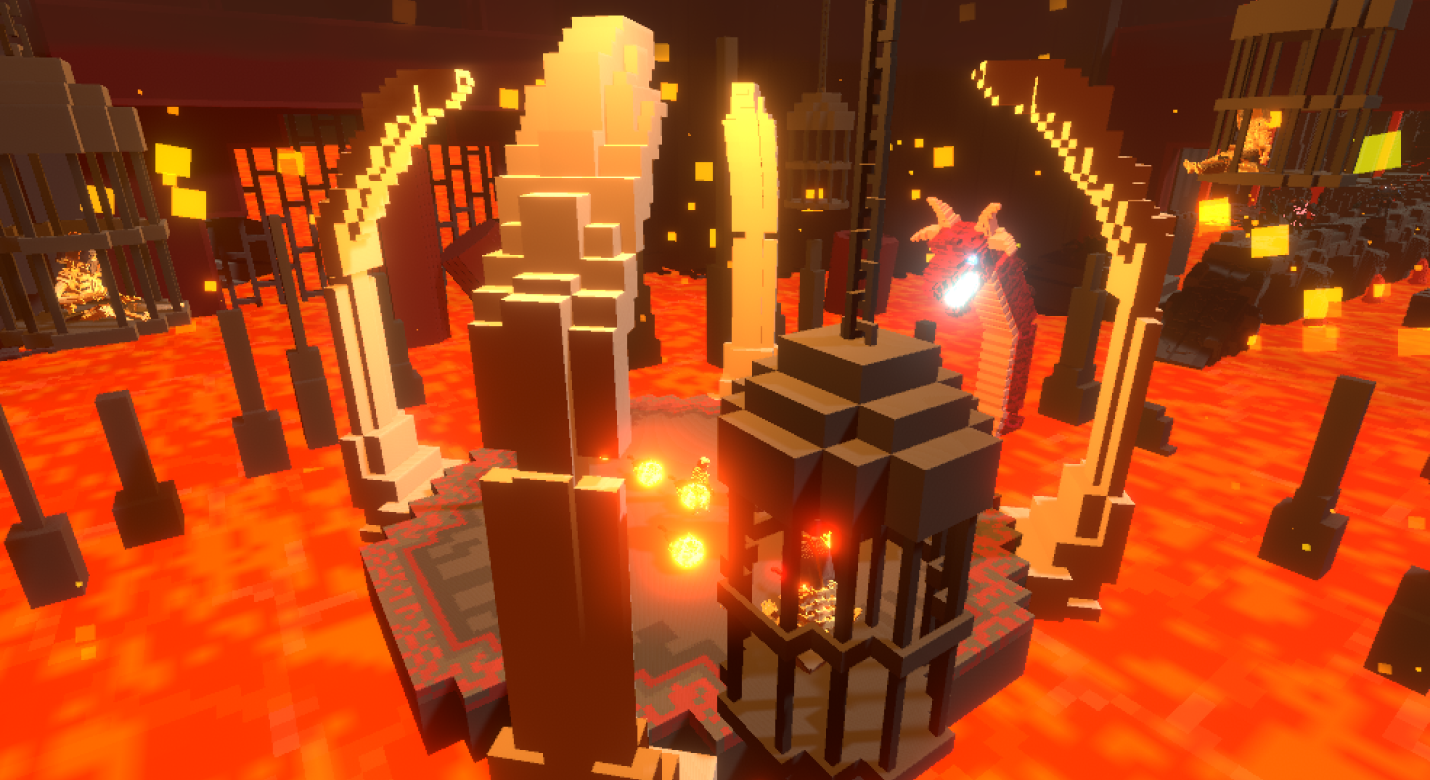 TRAPPED - SINGLE PLAYER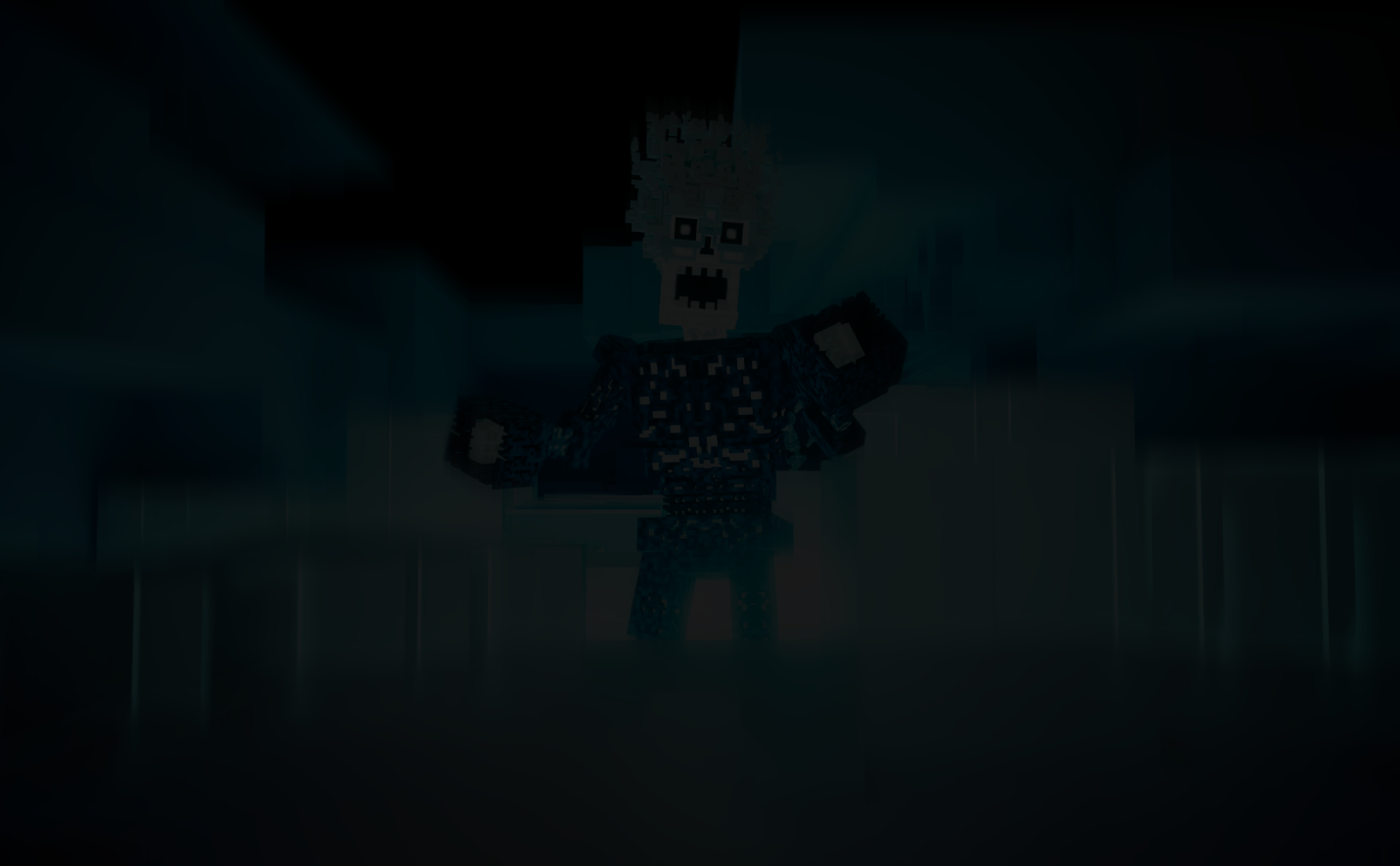 COMING SOON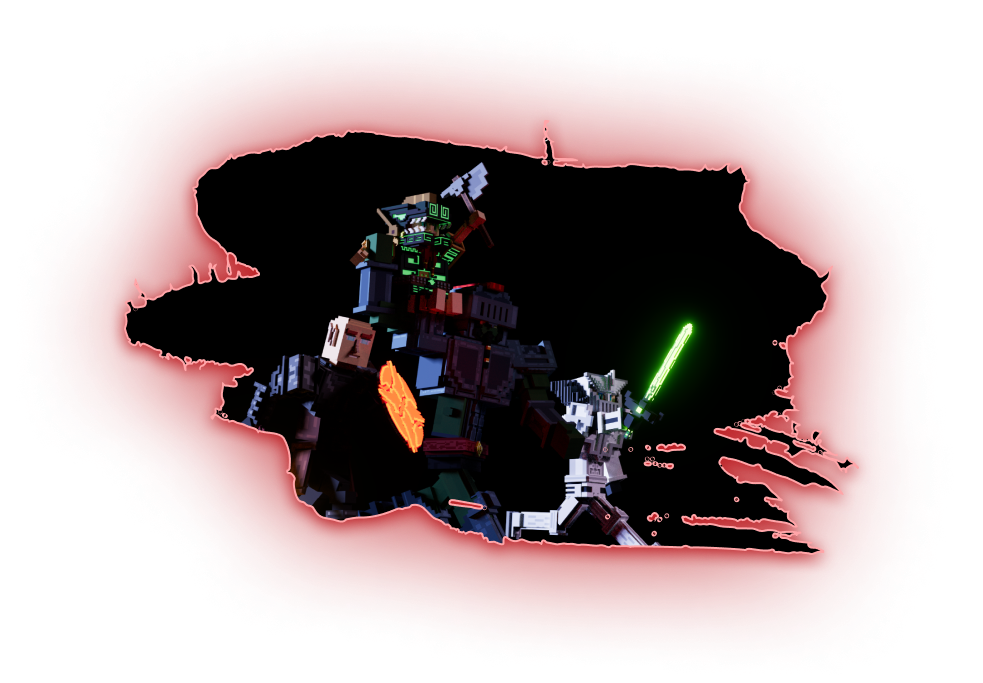 +10% Bonus IP
Each High Fantasy Avatar held in your Fief account connected wallet provides a +10% bonus on Fiefverse Survival IP rewards.
Control Your Experience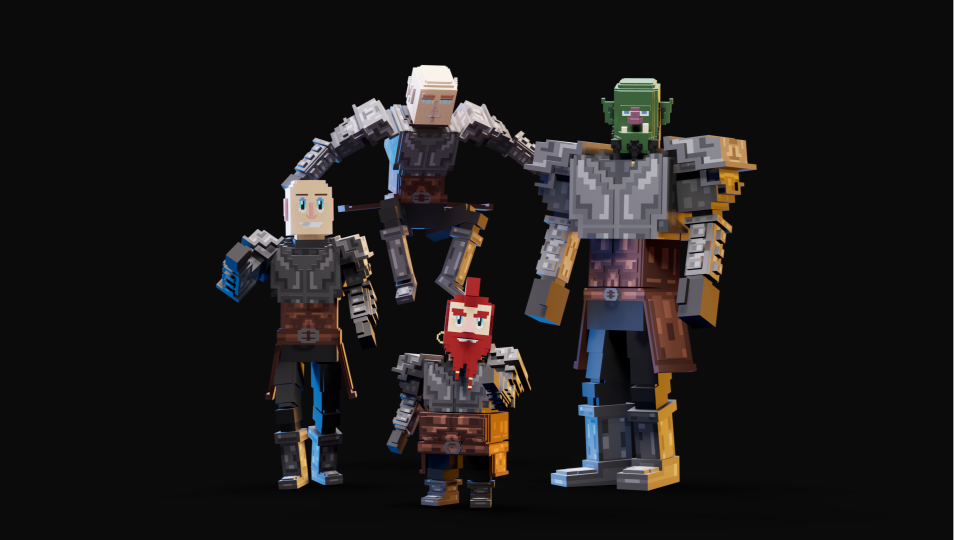 Customize
Alter the look of your armor and weapons by purchasing skins in the Fief Shop.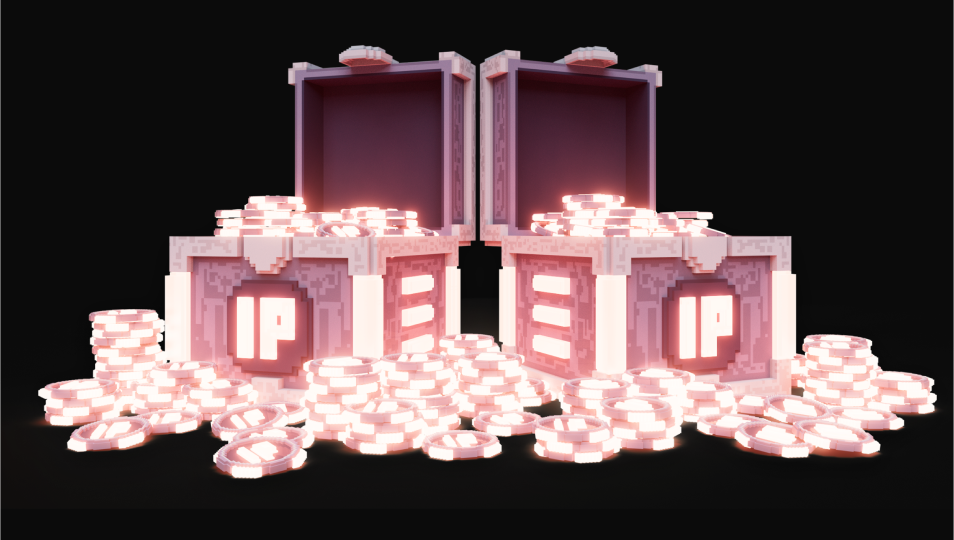 Earn
Collect Influence Points (IP) and in-game assets as you play. Rise through the ranks of the stat leaderboard for additional rewards.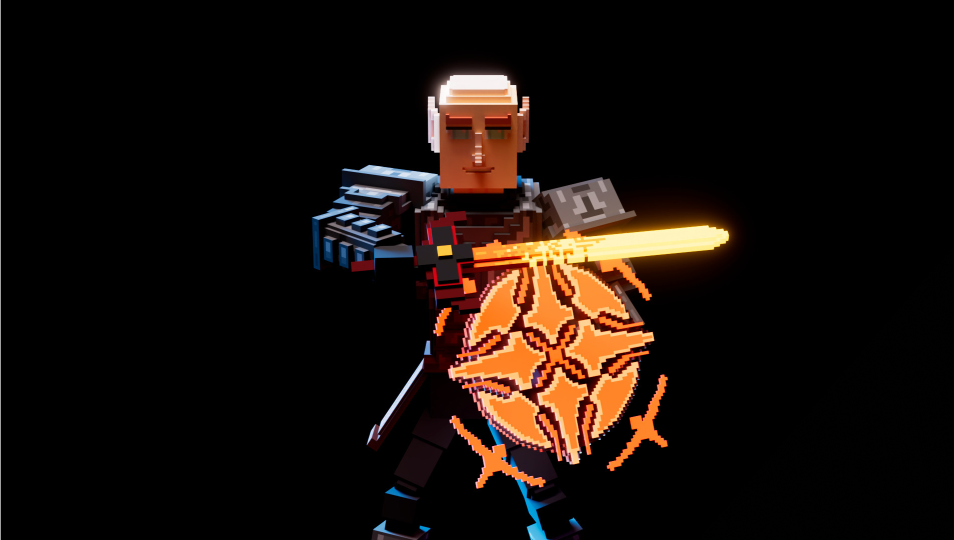 Unlock
Fiefverse Survival offers an unprecedented opportunity to earn your way into the Fiefverse economy.