Staking
Is Live
Lock your tokens to earn weekly FIEF rewards and daily Influence Point distributions to fuel your platform experience.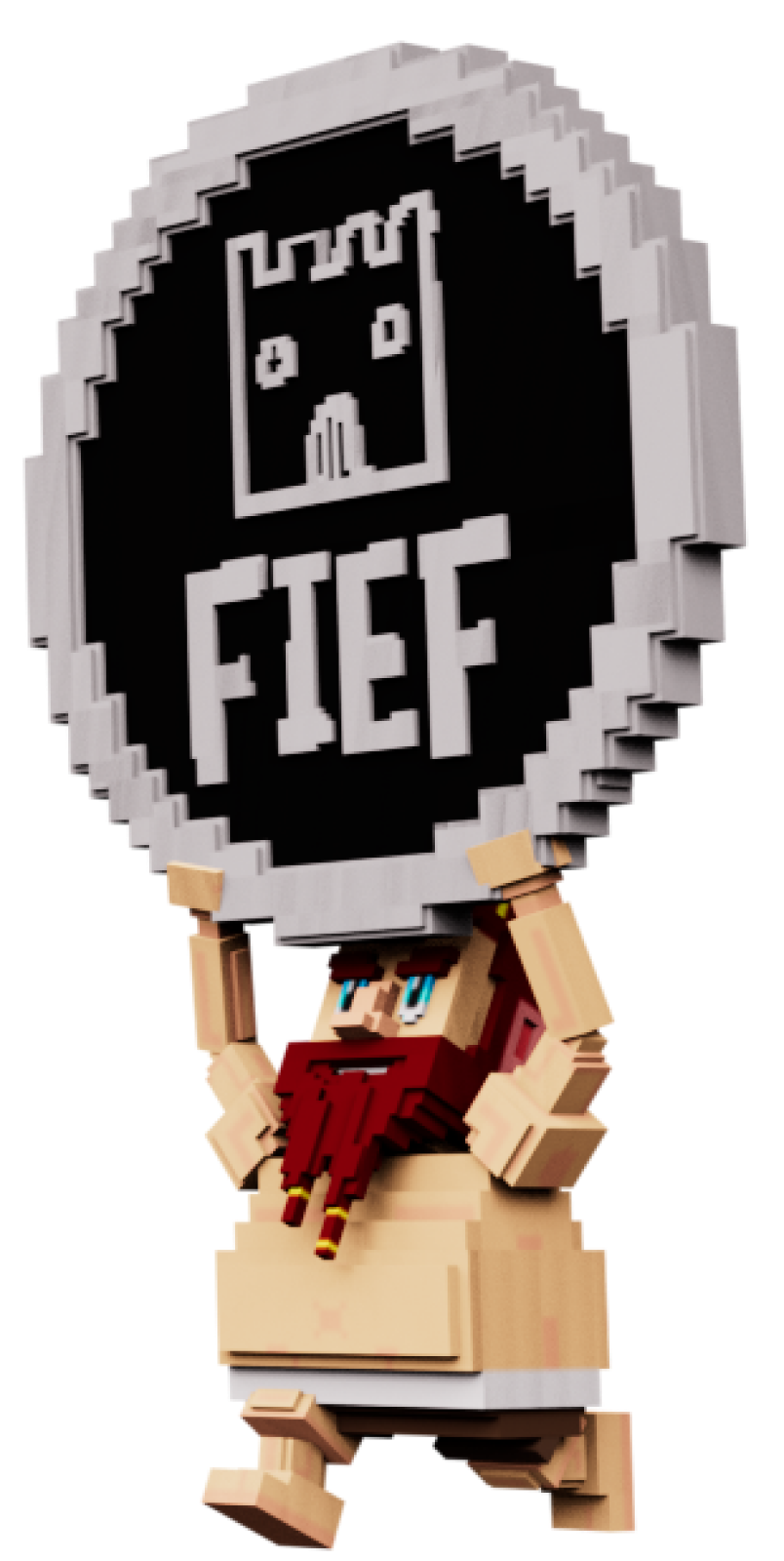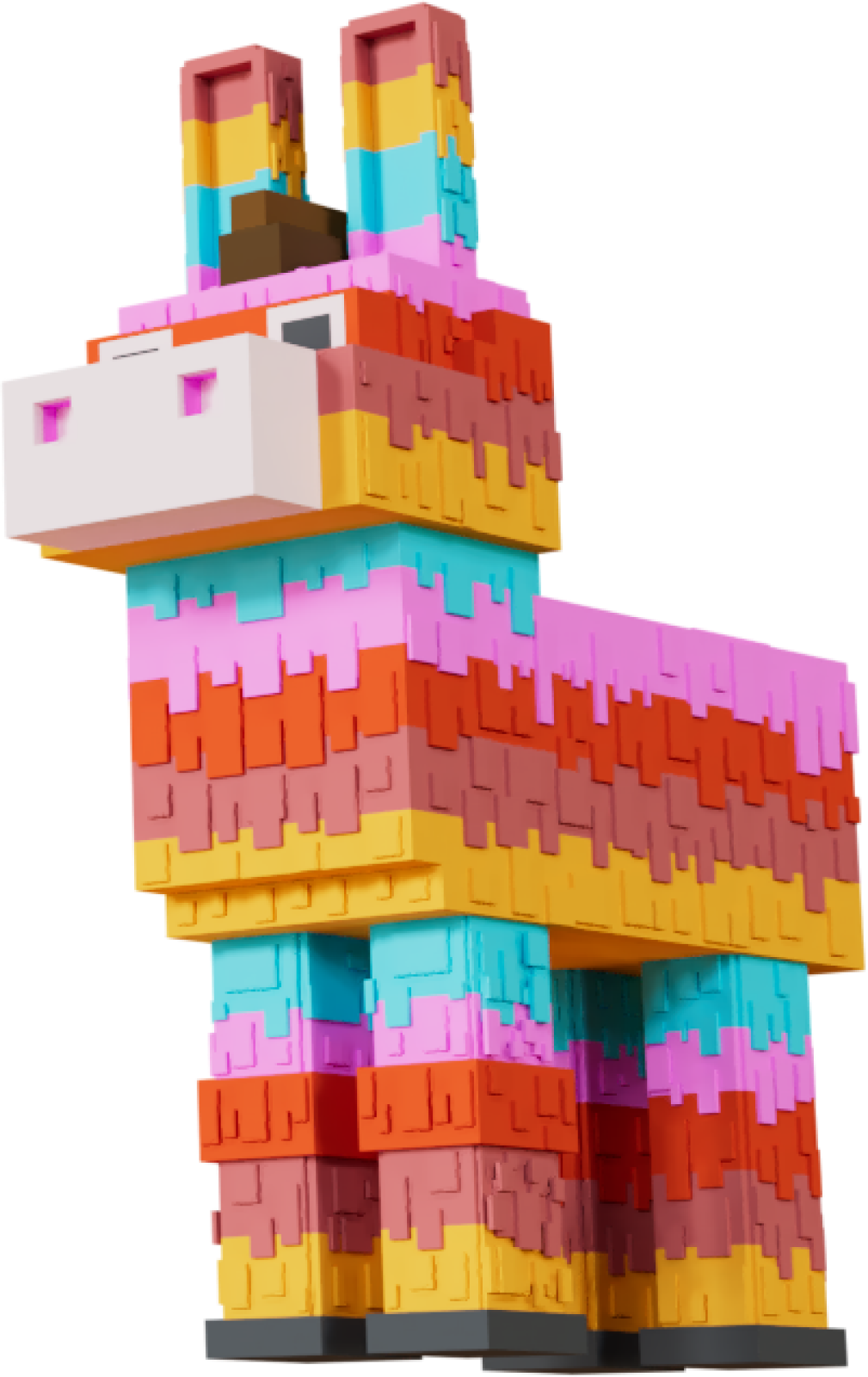 FAQs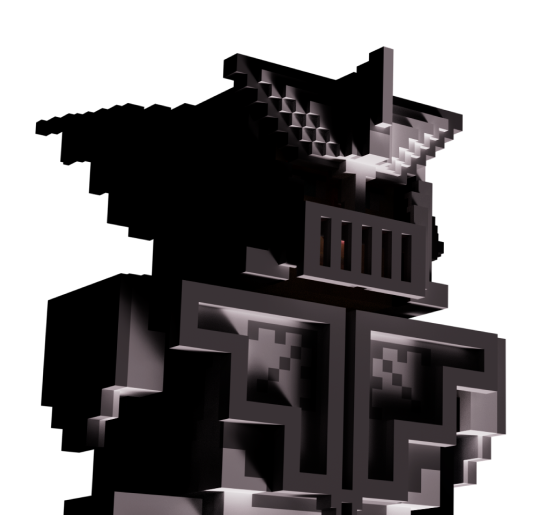 Fief Protocol ("Fief") is a suite of decentralized applications built for gamers. Through our simple and gas-friendly architecture, gamers can discover new metaverse projects, trade in-game items, and compete for loot and other rewards.
The Fief Token ("FIEF") is a utility and reward currency that ties into Fief's decentralized applications.
Fief Avatars are your digital identity for the Metaverse. These Avatars come in a variety of series-determined styles and can be fully customized with reward-producing Gear.

Fief is developing native applications in Unity to allow you to put your Avatar to use within social and competitive worlds.
What Are Influence Points?
Influence Points ("IP") power gas-free activities across the Fief platform. Users can acquire IP by staking FIEF, outfitting a Fief Avatar, participating in Fief Applications, or through direct purchase in the Fief Shop.

IP can be used for a variety of activities, including purchasing Gear for your Fief Avatar, unlocking Loot Farms for your metaverse assets, and more.

IP is attached to your wallet and is non-transferable.
What Networks Does Fief Protocol Support?
Ethereum is currently the only network that Fief Protocol supports.
Blood and Coin ("B&C") is Fief's flagship game title. B&C is a massively multiplayer online game that features elements of both a strategic base builder via Land play and an action RPG via Champion play.

Follow the official Blood and Coin Twitter for updates related to game development, IGM rewards, WOOD, and more.