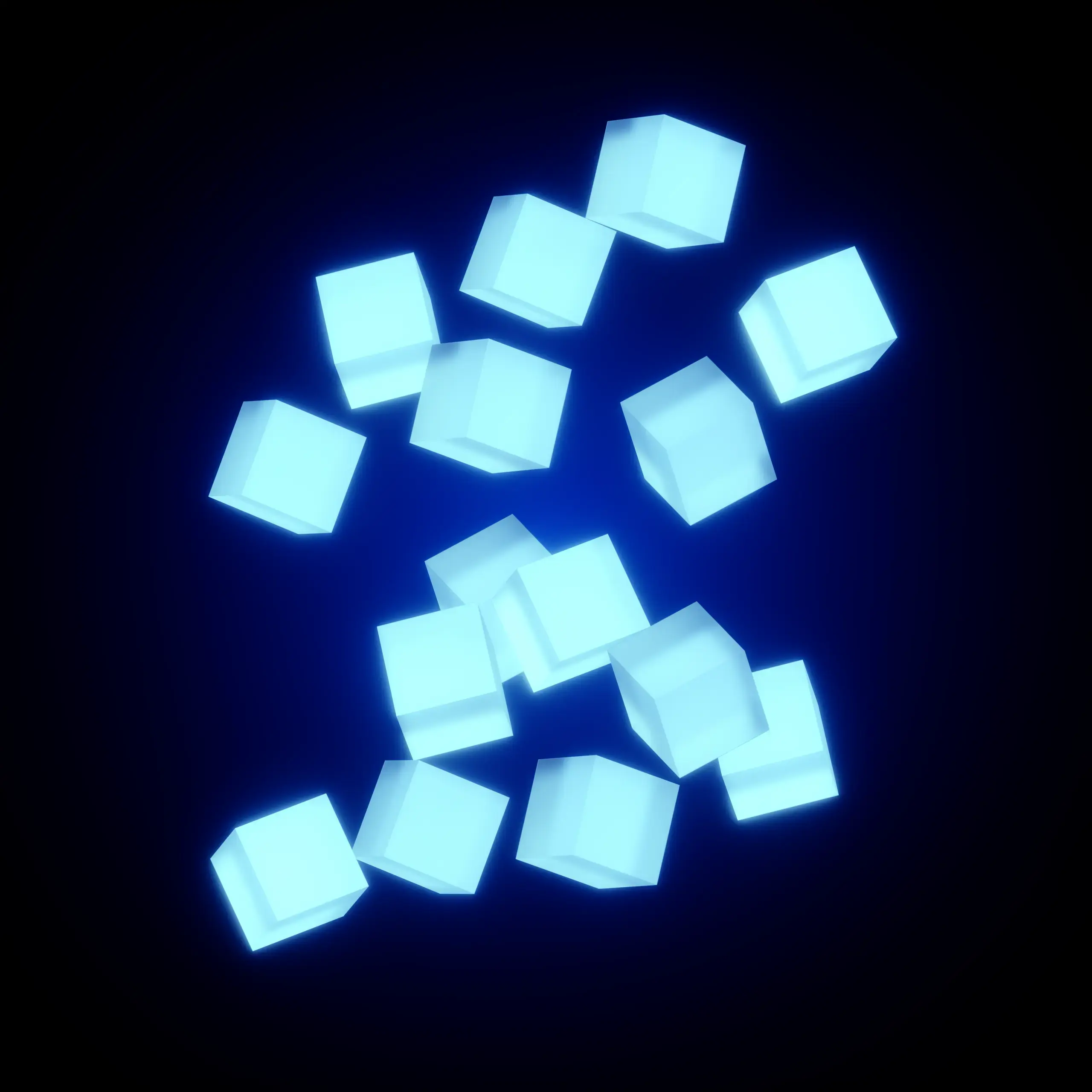 Build The Fiefverse
With Vox Blox
Level up by creating your own UGC assets and sub-worlds.

FAQs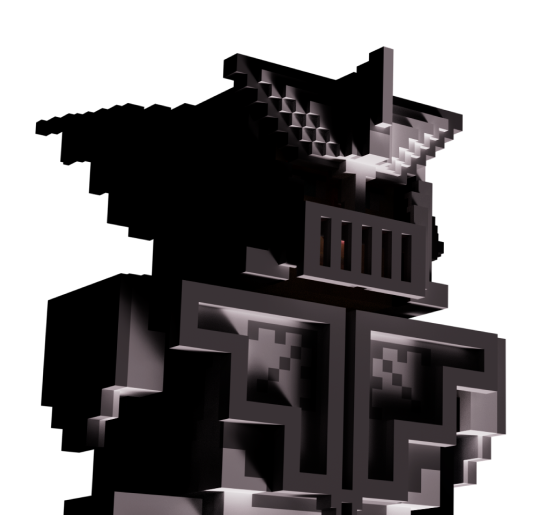 Welcome to Fiefverse, a breathtaking voxel world teeming with endless possibilities and opportunities for adventure. As you step into this captivating realm, you'll take charge of your very own customizable Avatar, unlocking the freedom to explore, engage in thrilling battles, trade with fellow inhabitants, and much more.

Fiefverse offers a unique, player-centric experience where the Hex land itself is entirely owned and governed by its inhabitants. With a plethora of game types to choose from and the chance to earn real-world rewards, Fiefverse elevates the gaming experience to unprecedented heights.

Embark on an epic journey through a multitude of immersive thematic sub-worlds, each with its own distinct allure. The adventure begins in High Fantasy World, the first of many vibrant realms awaiting your exploration.
Vox Blox (VOX) is the primary building block of the Fiefverse. You can think of VOX as the literal atoms or matter that make up all the tokenized assets in the Fiefverse.
VOX are required for creators to generate NFT-based assets, including props, wearables, weapons, vehicles, and much more.
VOX has a max supply of 1 trillion, enough voxels to create assets for hundreds of sub-worlds.
Fief Avatars are the playable characters within the Fiefverse. These Avatars are born to specific Worlds found across the Fiefverse and can be fully customized with reward-producing items.
What Is the Fief Protocol?
Fief Protocol is a collection of decentralized applications (dapps) designed to complement the Fiefverse experience. These dapps unlock utility and liquidity for in-game items, while the Fiefverse's user engagement and transactions provide a sustainable yield source. Experience an elevated gaming ecosystem with the synergy of Fief Protocol and Fiefverse.
What Are Influence Points?
Influence Points ("IP") power gas-free activities across the Fief platform. Users can acquire IP by staking FIEF, outfitting a Fief Avatar, playing in the Fiefverse, participating in Fief's dapps, or through direct purchase in the Fief Shop.

IP can be used for a variety of activities, including purchasing items for your Fief Avatar, unlocking Loot Farms for your metaverse assets, and more.

IP is attached to your wallet and is non-transferable. All Fiefverse items purchased with IP are minted to your wallet as an NFT and in time, we will introduce off-chain inventory management to allow for greater flexibility for trading within the Fiefverse.
What Networks Does Fief Protocol Support?
Fief Protocol currently supports Ethereum and Arbitrum.