Glarb
Collect Alpha Glarbs and earn Trainer Badges to show-off your status in Glarbageddon's PvP game modes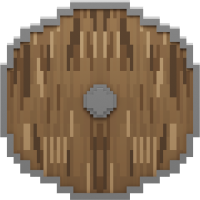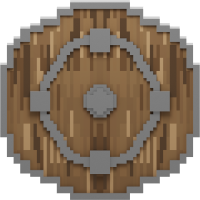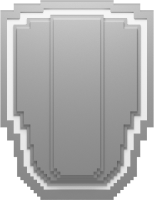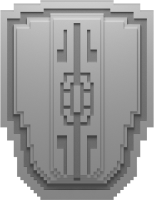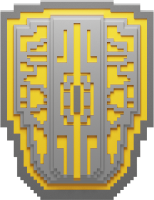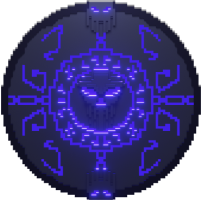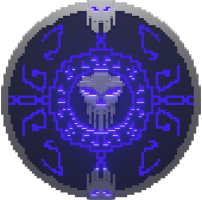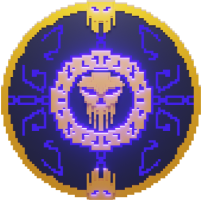 2 Glarbs required to breed
---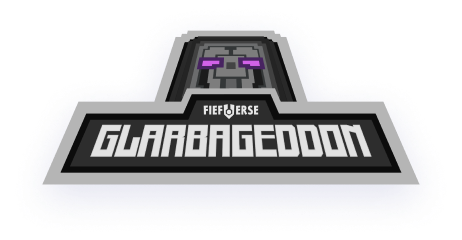 3 Glarbs required to create a team in Glarbageddon
Collect Alpha Glarbs
Alpha Glarbs are extremely rare and serve as the starting population for all Glarbs.
Every new Glarb will be created through breeding with lineage that begins with the Alpha population.
Minting will provide you with 1 of 6 types of Glarb Spawns that will evolve into your very own Alpha Glarb.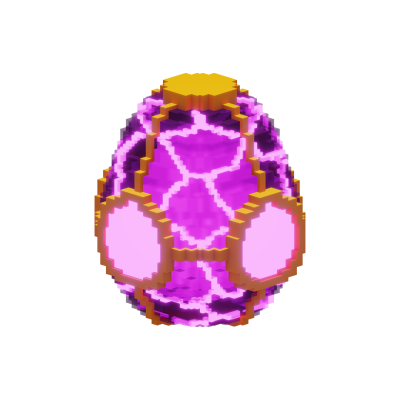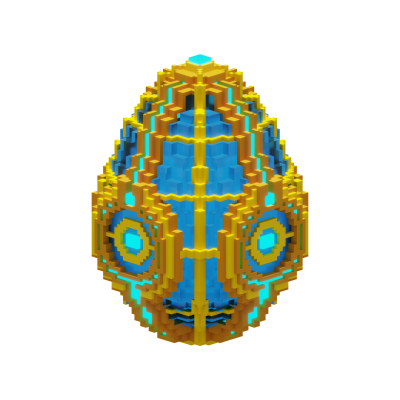 Genesis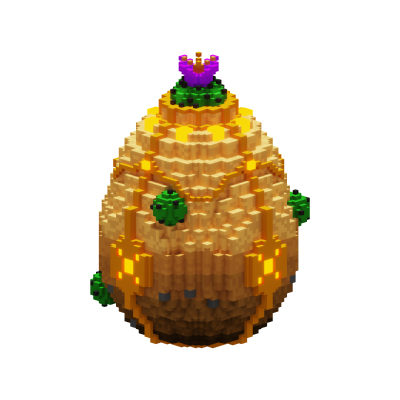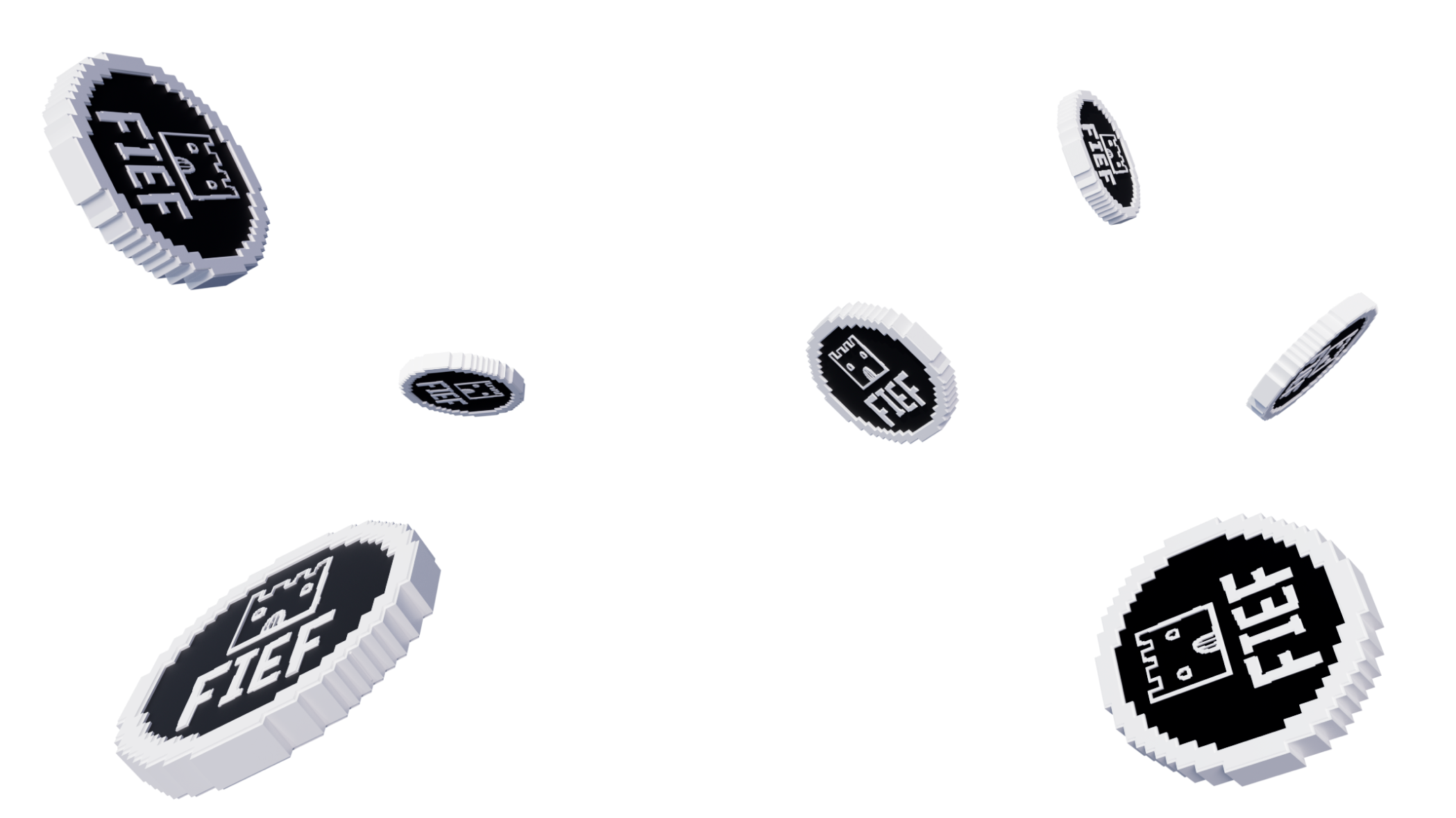 Exclusive Arbitrum Loot
Earn a portion of a $1 MILLION FIEF TOKEN POOL by staking your Alpha Glarb in a Fief Protocol Loot Farm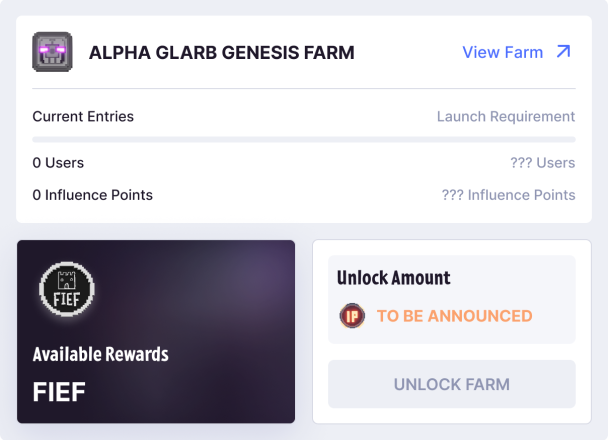 $1,000,000 in FIEF tokens are exclusively available to Alpha Glarb stakers.
Earned FIEF can be freely used to breed more Glarbs or within other areas of the Fief economy.
Loot Farms require Influence Points (IP) to unlock. There will be five (5) successive and equal waves of rewards, each requiring IP to unlock.
The more Alpha Glarbs you own and stake, the greater your portion of the rewards. It's that simple.
LEARN ABOUT LOOT FARMS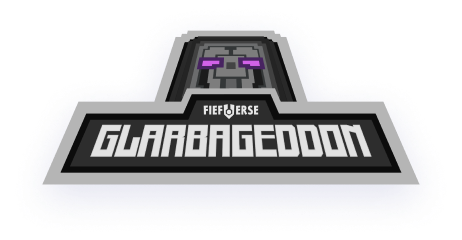 Glarbageddon is a fast-paced card battler set in the Fiefverse, in which players build Glarb teams of three and engage in strategic card-based battles to earn Influence Points (IP) and FIEF tokens.
Glarbageddon is currently in development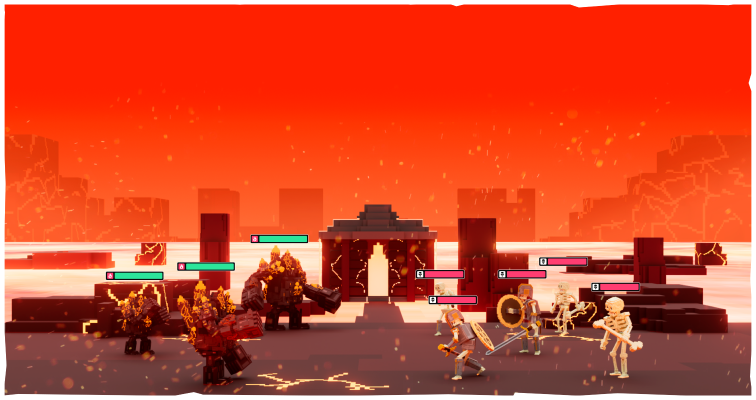 Meet The Glarbs
Not much is known about the Glarbs other than that they are fiercely loyal to their owners and make for fantastic in-game characters across numerous Fiefverse game titles.
Glarbs were designed from the ground-up with NFTfi utility in mind, making them the perfect NFT gaming asset.
Glarb Traits
Each Glarb carries a set of genes that determines its physical traits, in addition to its skills and stats in battle.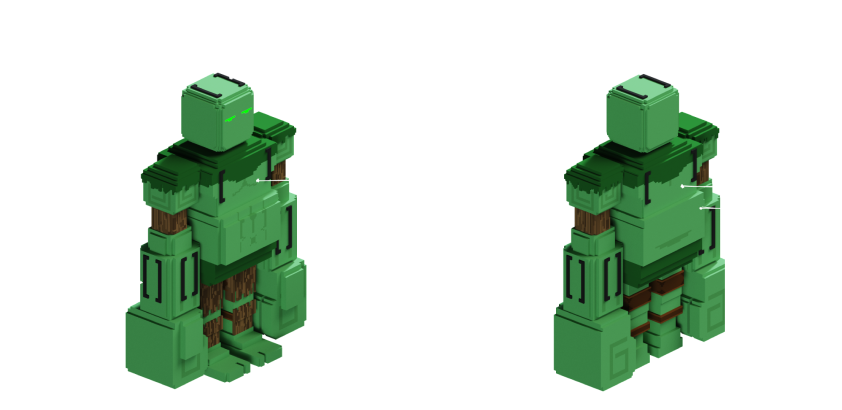 Stats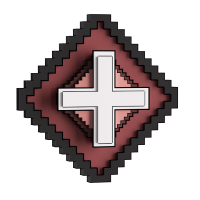 Health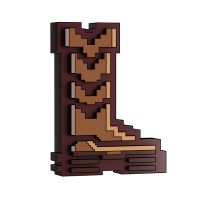 Speed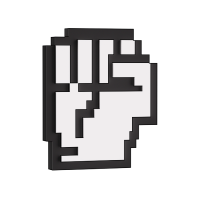 Resolve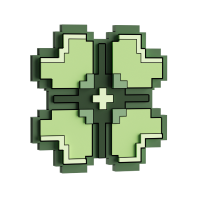 Luck
Collect - Breed - Battle
Collect Glarbs from six different Biome classes, breed them using the FIEF token, and create an unstoppable army to takeover High Fantasy World.
All Glarbs exists as NFTs on Arbitrum, an Ethereum L2. While Glarb breeding is on-chain, all game functions are totally off-chain to create a premier user experience.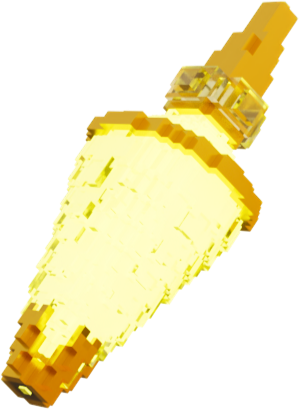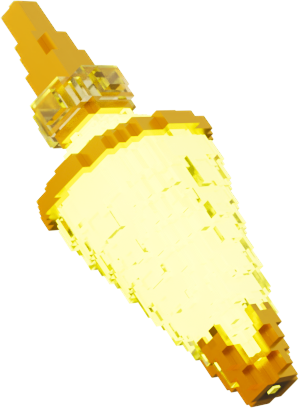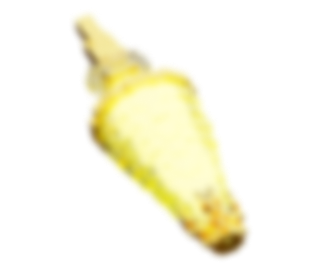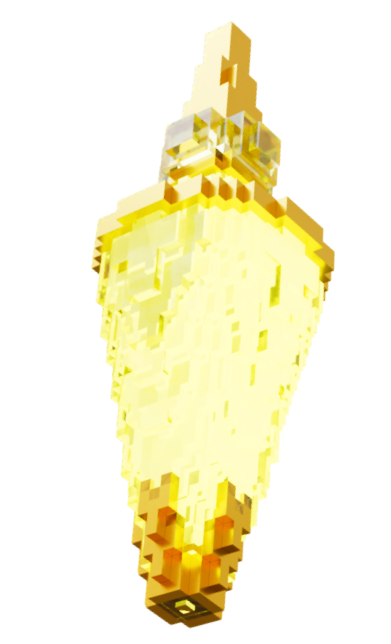 NFT Breeding Mechanics Done Right
Each Glarb has a maximum

base breed count of 3

Breeding requires the

capped-supply

token FIEF, with amounts determined by your Glarbs' breeding count status
Breed Glarbs to

mix and match from hundreds of different traits

while you search for rare and powerful mutations

Use Elixirs to rejuvenate

your Glarb and reduce its breed count by 1 per Elixir NFT consumed
Buy and Sell Elixirs using Fief's unique

NFT bonding curve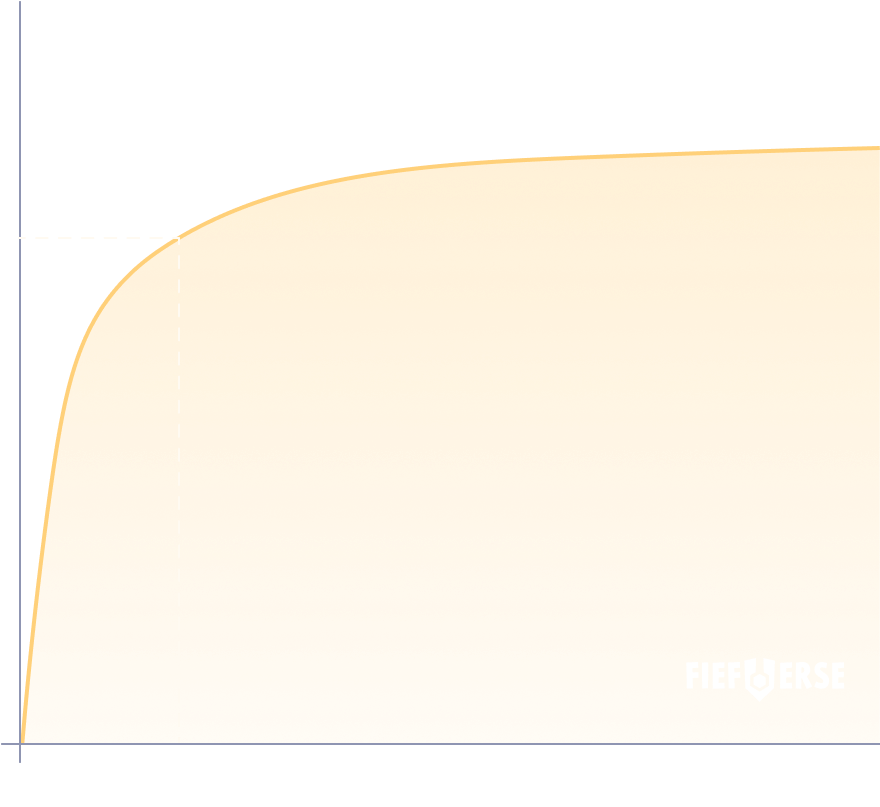 Play and Earn
As fully composable assets, Glarb provide their owners with multiple ways to earn in-game rewards across numerous titles.
Whether you wish to build an army to support your Avatar on raids in the main RPG or expertly craft teams of three for strategic victories in Glarbageddon, Glarbs are the perfect assets to start your Play and Earn journey in the Fiefverse.